How To Lead Group Bible Study So That People Meet God - Andrew Page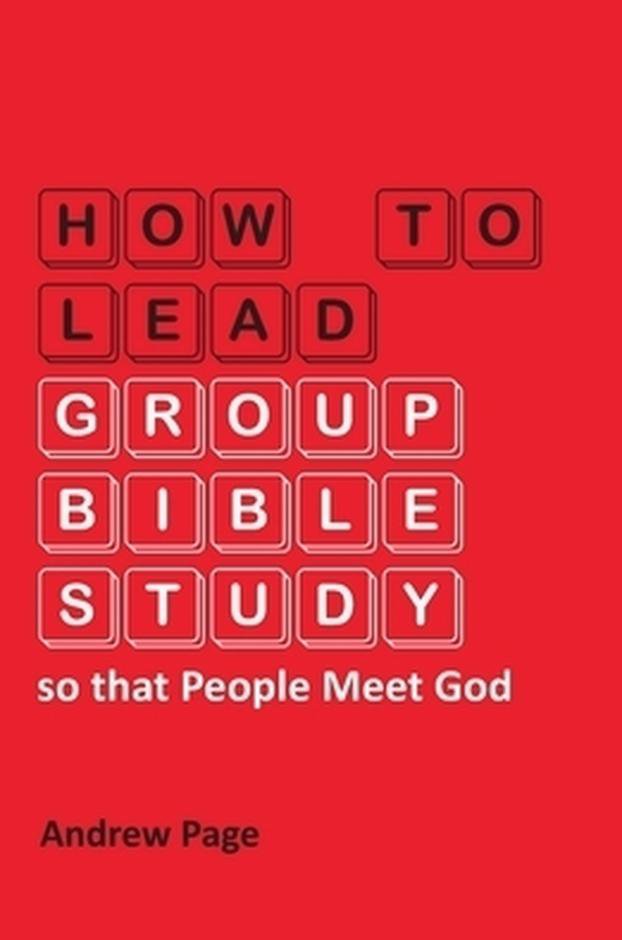 Andrew Page believes that small group Bible study can be a supernatural event. A graduate of London School of Theology, Andrew was a missionary in Austria for 20 years, working with the Austrian Christian student movement (IFES) and later pastoring a church in Innsbruck.
This is unashamedly a how-to book. Andrew has trained many people in Christian Unions and in churches, both in Austria and in the UK, and now for the first time the material is available as a book.
---
God's New Community - Graham Benyon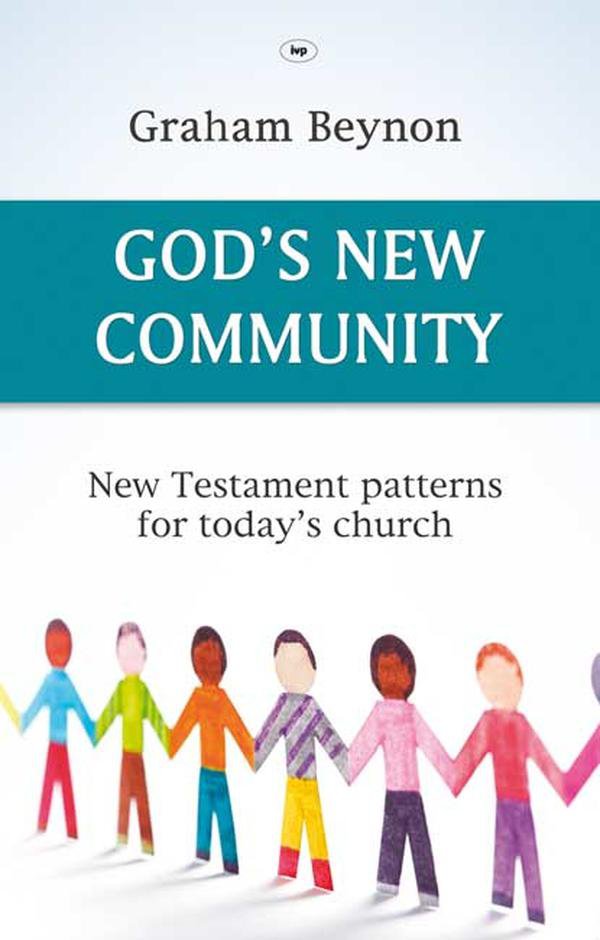 Graham Beynon shows that when the Bible talks about 'church', it is always only referring to people, and a particular sort of people at that. From a range of key passages in the New Testament, he explains what church is, what it is for, how it is to work, how it is to be led, and what it means to belong to God's new community in Christ.
Many Christians are hard-pushed to give good answers to these questions. This clear, simple, biblical and practical guide will deepen your understanding and enrich your experience of church. Few things could be more important for Christians than that.'
---
True Friendship - Vaughan Roberts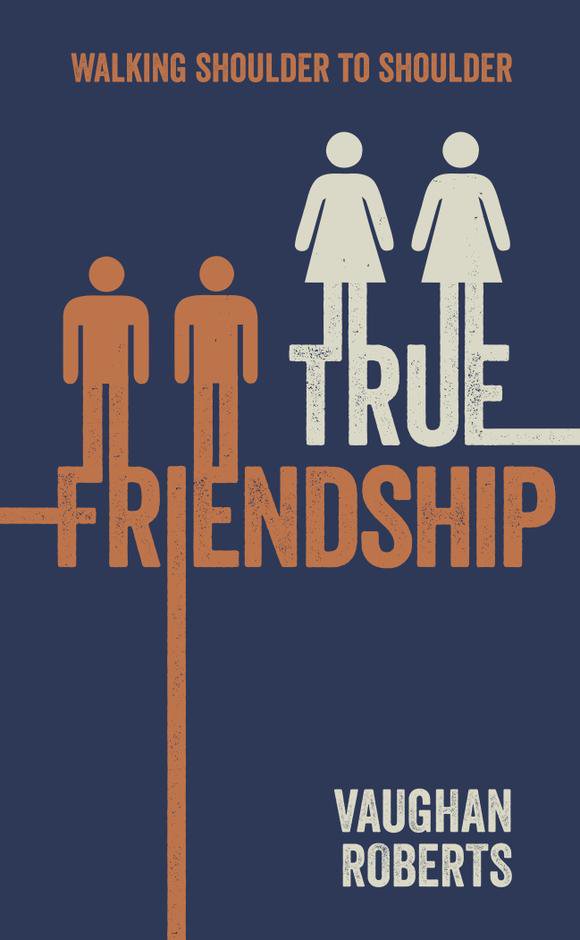 In a culture where online communications and communities can be set up in seconds, it is striking that loneliness is still rampant. Even in the church, a place where we might hope for an oasis of love and acceptance, we can find interactions awkward and superficial.
It's for this reason that Vaughan Roberts takes us back to the Bible, and challenges us to consider our need for true friendship. He's both honest and clear in his approach as he shows us that knowing and being known by God is the hope we need to begin to deal with the sickness of our 'self–love' society.
So whatever the state of your friendships, take heart and take hold of this book – because as you do, you'll see that we can live out our true humanity as we sacrificially love others for God's glory.
---