5 Things To Pray For Your Church - Rachel Jones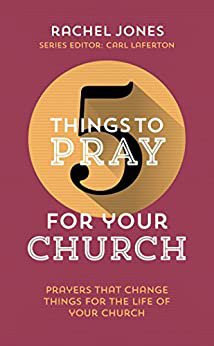 We long for God to be working in our church fellowship, and we know we're meant to be praying for our church. But often when it comes to it, we don't quite know what to ask for. Or we feel our requests to God are shallow, repetitive and stuck in a rut.
That's where this little book is designed to help. It will equip you to pray powerful prayers for your church family—prayers that really change things, because they're based on God's word. Each spread takes a passage of Scripture and suggests 5 things to pray for an aspect of church life. Because when we pray in line with God's priorities as found in his word, our prayers are powerful and effective (James 5 v 16)—and that's a truly thrilling prospect.
Use this book in any number of ways: work through it as part of your daily quiet time, or pick it up whenever someone you know is in particular need of prayer.
---
Network - Bruce Bugbee and Don Cousins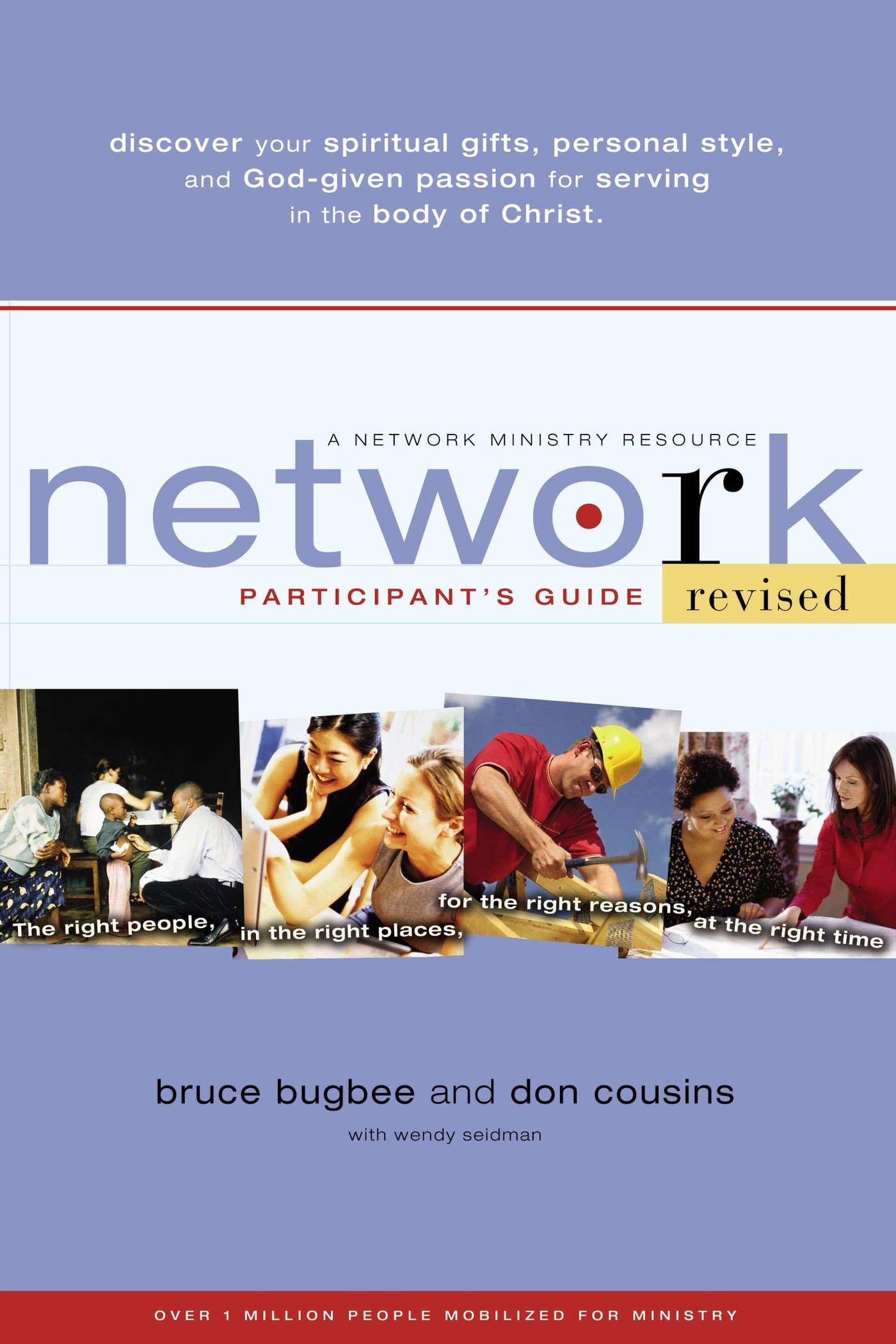 Discover your spiritual gifts, personal style, and God-given passion for serving in the body of Christ.
Network, the leading course for discovering spiritual gifts and empowering people for ministry has been revised and updated. This material, developed in partnership with the Willow Creek Association, helps churches appropriately guide people to the place of ministry that best reflects who they are. Churches will see increased participation, greater effectiveness, more enthusiasm, and less burn-out in their congregation. Believers in their church will discover the spiritual gifts God has given them. They will have a better understanding of God's will for their lives because of gaining a better understanding of who God created them to be.
---
Help! I Need To Make A Will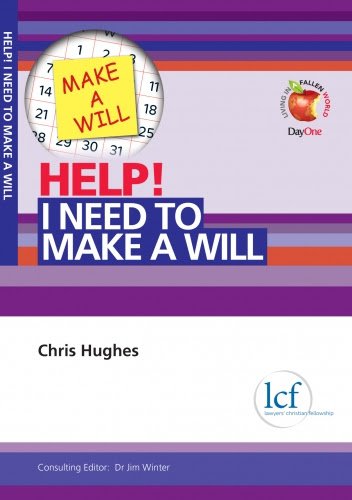 Above Bar Church Elder, Chris Hughes, has written a booklet about the importance of making a will as part of the DayOne "Help!" series. Before he retired Chris had been a solicitor for over 40 years dealing with wills and related matters. The booklet aims to show why it is important for people at different stages in their lives to make Wills and then to review those Wills as circumstances change.
---