Christ Empowered - Selwyn Hughes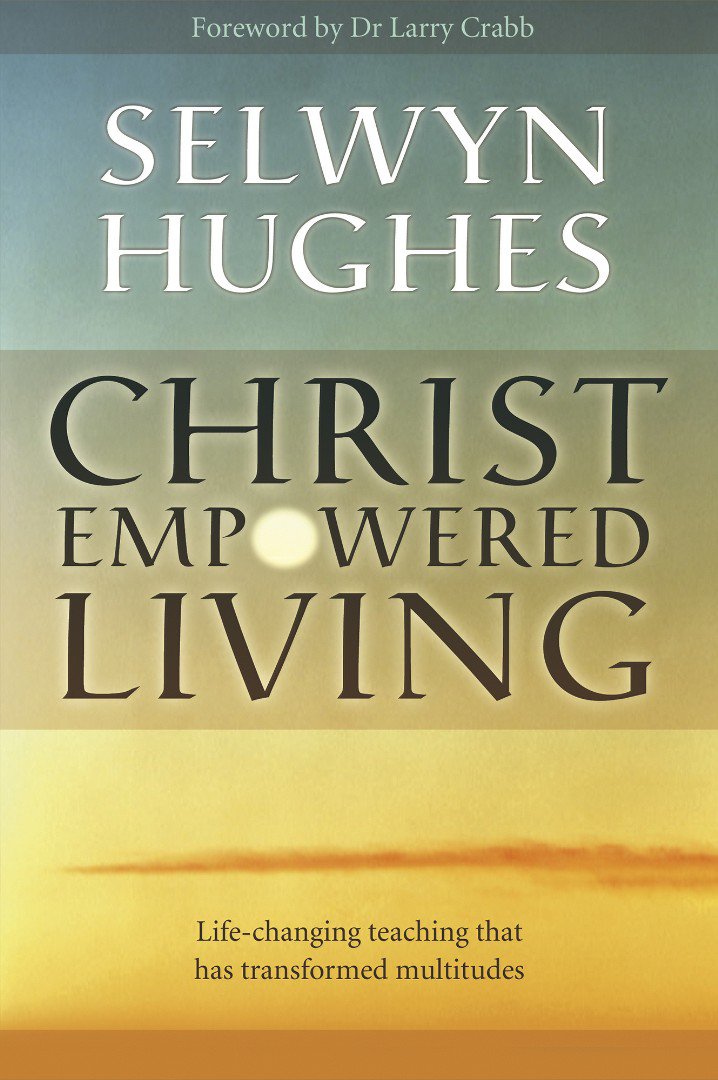 Christ Empowered Living is the culmination of a life spent serving God and His people. Selwyn Hughes presents rich biblical insights that will revolutionise your approach to the way you live your life. Renew your mind and discover a God who relates, thinks, feels and chooses. Learn how to give Christ access to the whole of your being and find a spiritual road map to a place where you can fulfil your God-blessed potential.
---
The 5 Habits Of Deeply Contented People - Andrew Page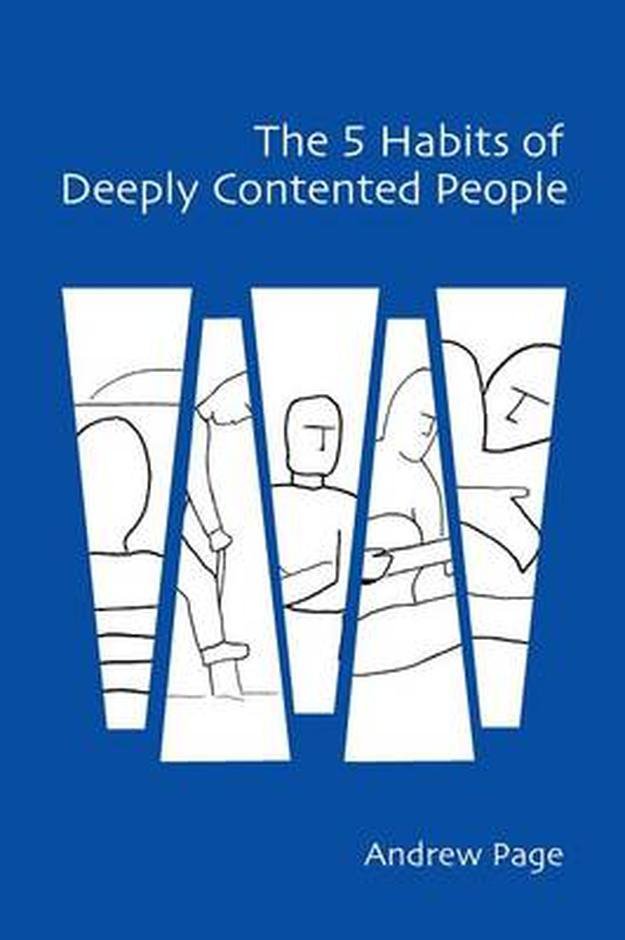 Have you found contentment? Most people are looking for it. If you're not, it may be because you've given up…
If you are searching or want to start your search again, The 5 Habits of Deeply Contented People is the book for you.
The Bible says that everyone is made in God's image. Andrew Page says there are 5 habits which express that image of God in us. He says "If we can work out what these habits mean in practice for us as individuals, we will experience a deeper level of contentment."
Basing what he writes on the second chapter of the Bible, and making clear that these habits work even if we don't believe in God, Andrew invites his readers to try out the habits for themselves.
Do you want to be more contented, whatever life throws at you?
Are you curious to know what it means to be made in God's image?
Would you like to find out if the 5 habits work?
If you have said Yes to any of these questions, The 5 Habits of Deeply Contented People is a great place to start.
---