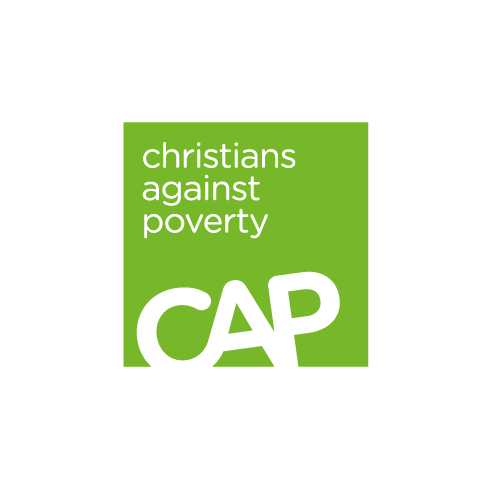 Who Is The CAP Bible Study For?
The bible study is for all CAP clients, past and present.
When & Where
Every Thursday at 11:30am in the lounge at our City site
What To Expect
The CAP bible study is a chance for CAP clients past and present to study the bible over a cup of tea or coffee.
We have experienced leaders to help us think through what the bible means to us today and how we can apply this in our lives. No previous knowledge is required so if you would like to learn about what the bible teaches then this is a good place to be.
The group is always pleased to see new people and you are welcome to stay on after the drop in to join us for the bible study if you would like to do so.