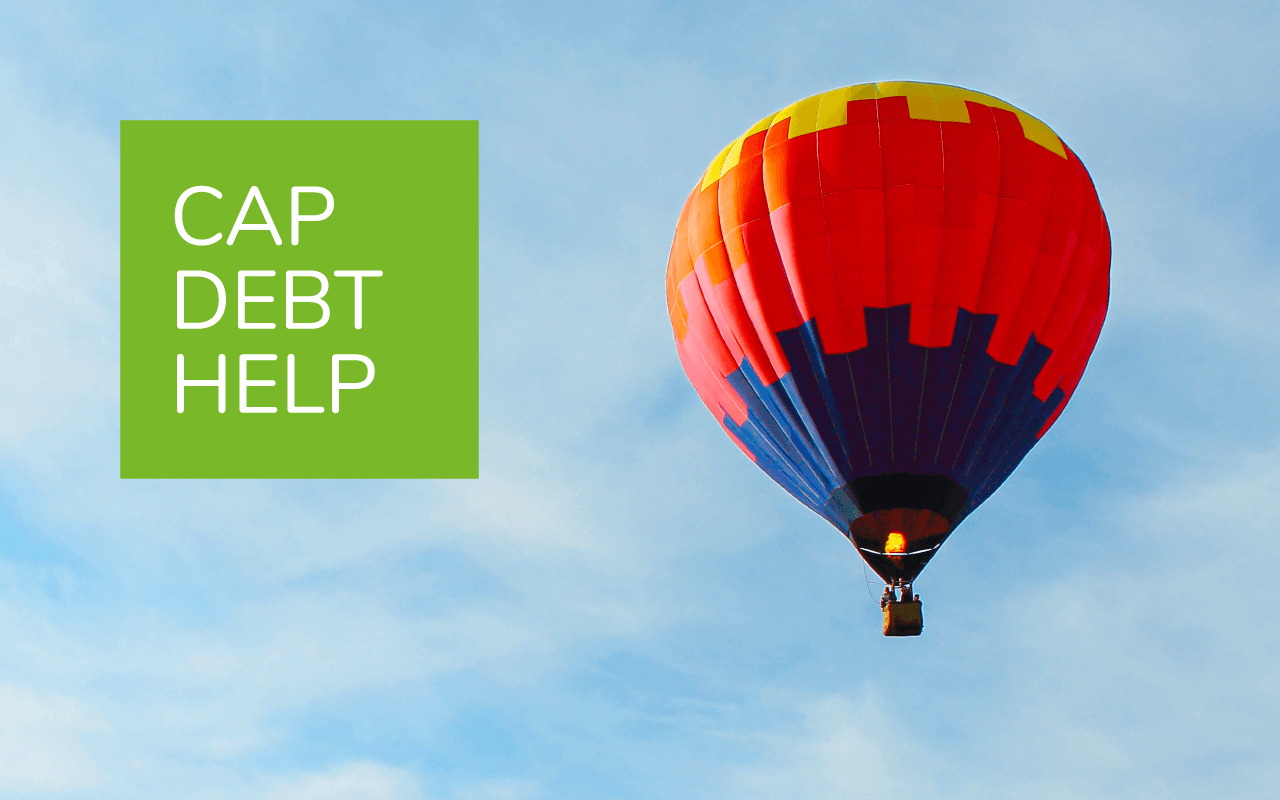 Who Is The CAP Debt Help For?
Those in the community struggling with debt.
When & Where
Times will be arranged with each individual client
What To Expect
The local debt coach will sit down with you and go through details of your income, outgoings and debts and the team at head office in Bradford will get to work to build a budget for you and to advise on the best way out of debt. Your local centre and the team at Bradford will be on hand throughout the process to offer practical help and support right the way through your journey until you go debt free.
How Do I Get In Contact?
Anyone struggling with debt can ring the free new Enquiries line on: 0800 328 0006
You will then be booked in at a local centre with the next available appointment.