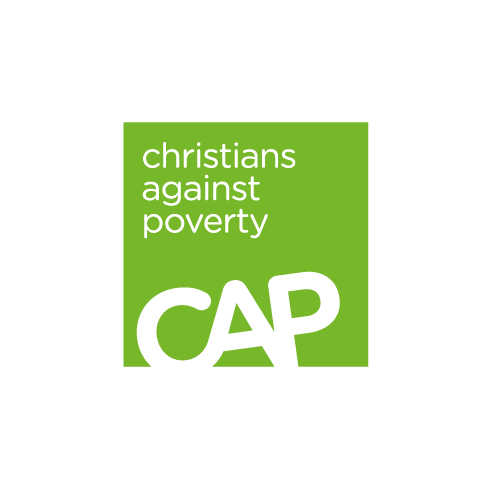 Who Is The CAP Drop-In For?
The drop-in is for all CAP clients, past and present.
When & Where
Every Thursday at 10:30am in the lounge at our City site
What To Expect
The CAP drop in is a great opportunity to meet others and make friends over a cup of tea or coffee and usually a pastry of some sort!
If you are a CAP client and need some support with your debt management plan then there are usually people from the team available to assist. You are equally welcome if you would just like to relax over a cuppa.
The group cares for each other and welcomes new people readily. If you would like to come along then just contact your debt coach to let them know and we will look out for you.