Who Is English Language Café For?
English language Café is for people whose first language is not English. We welcome people from any country and any cultural background.
When & Where
We meet every Monday during school term time, 1:30-2:30 pm in the lounge at our City site.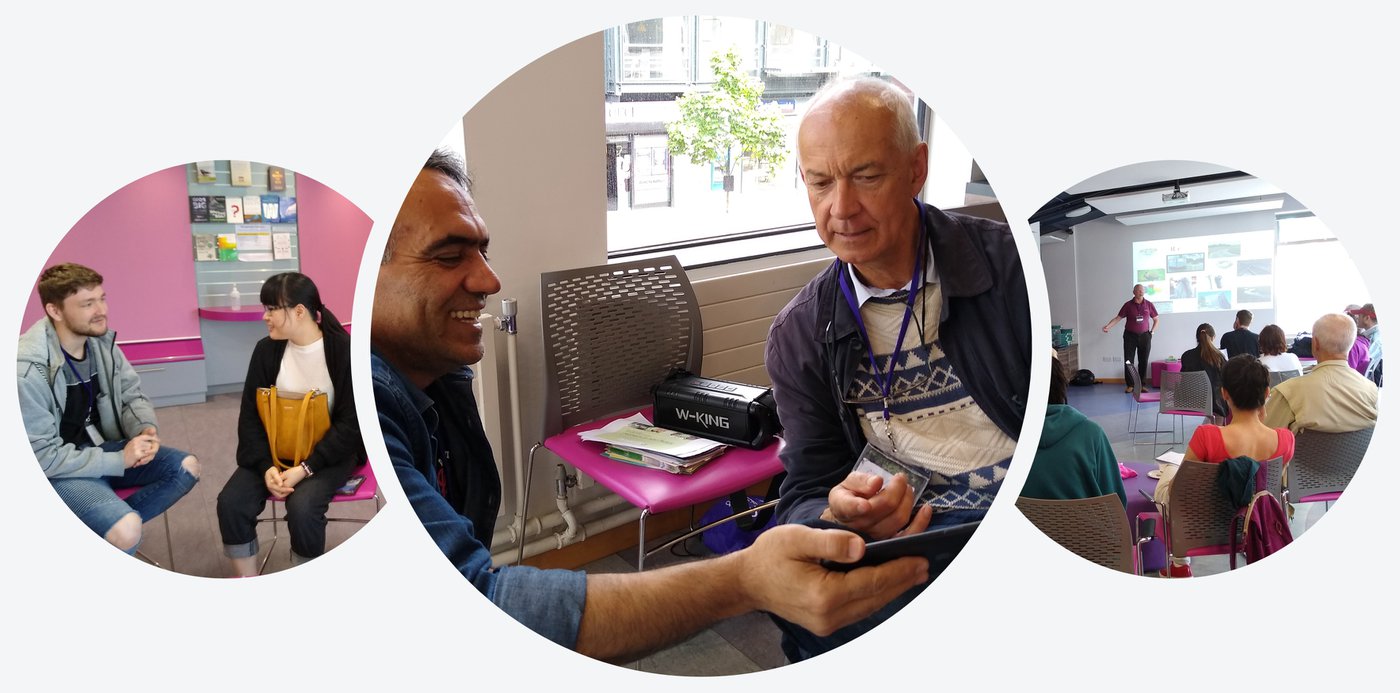 What To Expect?
We start with tea, coffee and snacks this is a time to say hello and chat together.
Each week we have a topic to discuss and sometimes there are games or activities around that topic. We just have lots of conversation in a relaxed environment. There are always native English speakers who are there to help people learn English and become more confident.
Just come along at the right time and join in.