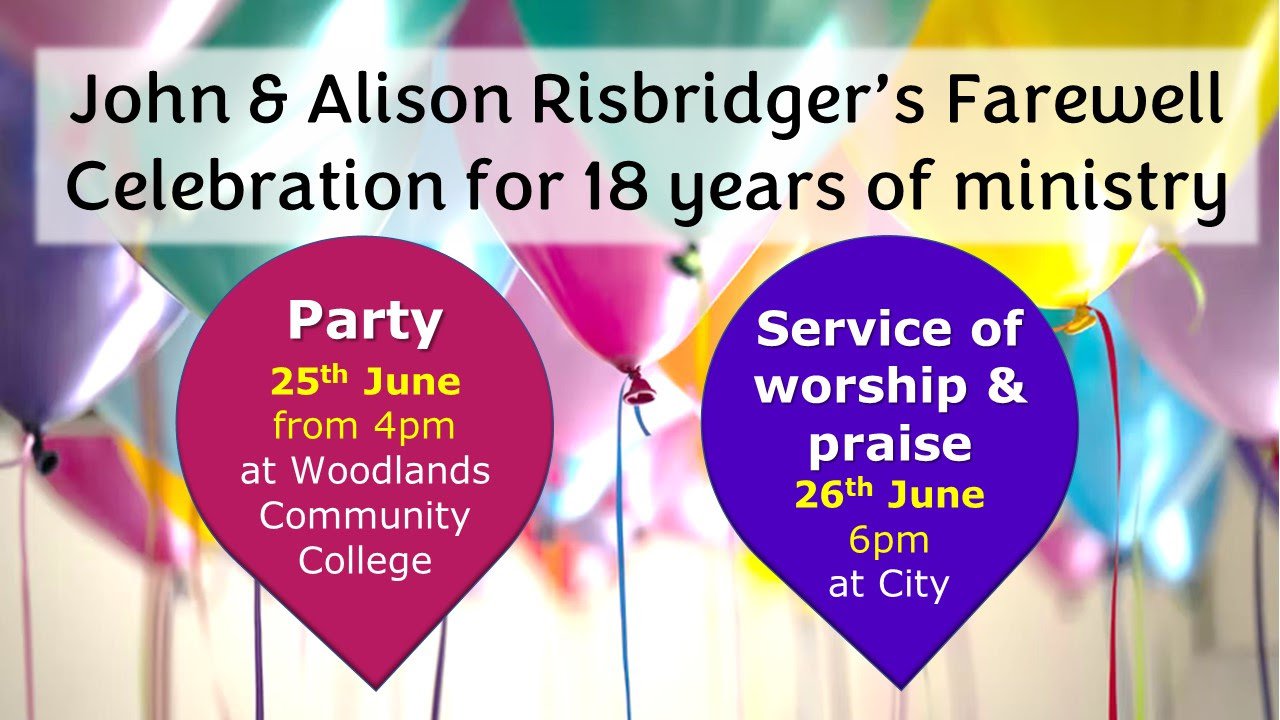 Afternoon Tea - Saturday 25th June at 4pm - 5:30pm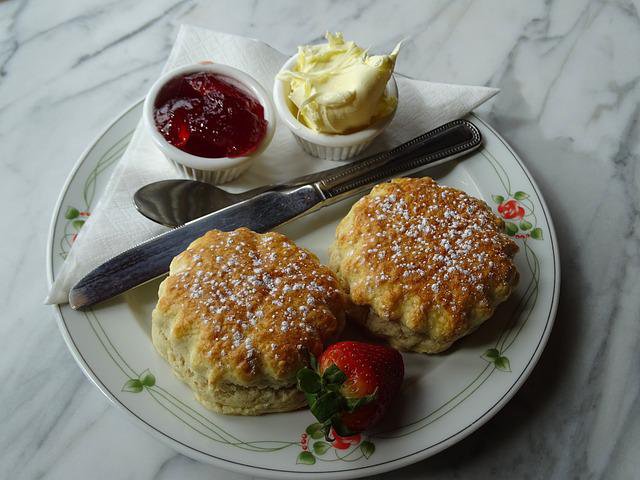 The afternoon Tea is to be held at our East site (Woodlands Community College)
Bookings now closed
Ceilidh - Saturday 25th June at 6pm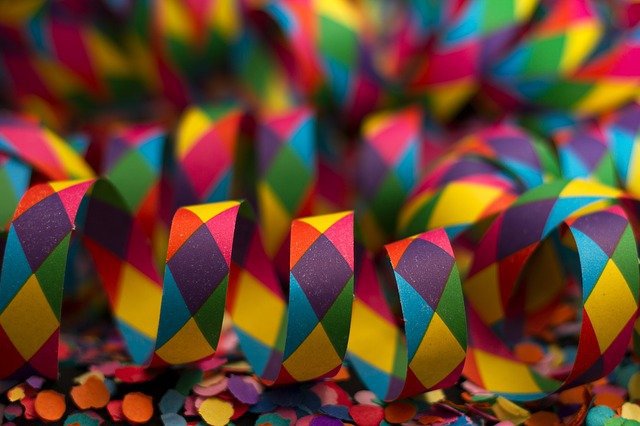 The Ceilidh is to be held at our East site (Woodlands Community College)
Bookings now closed
---
Sunday 6th
There will also be time during the morning and evening city services on Sunday 26th June to pray for and say goodbye to John and Alison as they step out to what God has planned for them. There will be cake and refreshments available too.
---
Scrapbook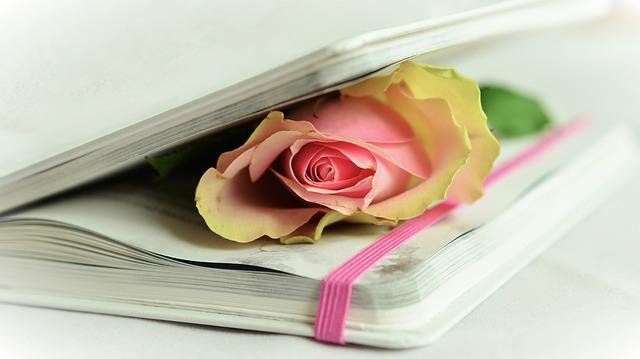 There is a scrapbook that is being created to gift to John and Alison so if you have some memories to share please click on the button below and complete the form.
---
Farewell Gift
There's also the opportunity to donate to a farewell gift for John & Alison.
By bank transfer to the church Treasurer, Ashley James, please complete the form below and the team team will send you the bank details.
Cash donation - give money in an envelope marked 'Risbridger Farewell' and place in the offering buckets on a Sunday.