Who Are First Impressions
We welcome people to our Sunday services and help them to feel at home.
Sharing God's love is at the centre of what we are about:
If you enjoy being a host and love interacting with people, this is the team for you! You'll meet great people and you'll have a lot of fun along the way.
There is lots you can get involved in on this team. Sign up to join the team or ask questions by submitting the form below.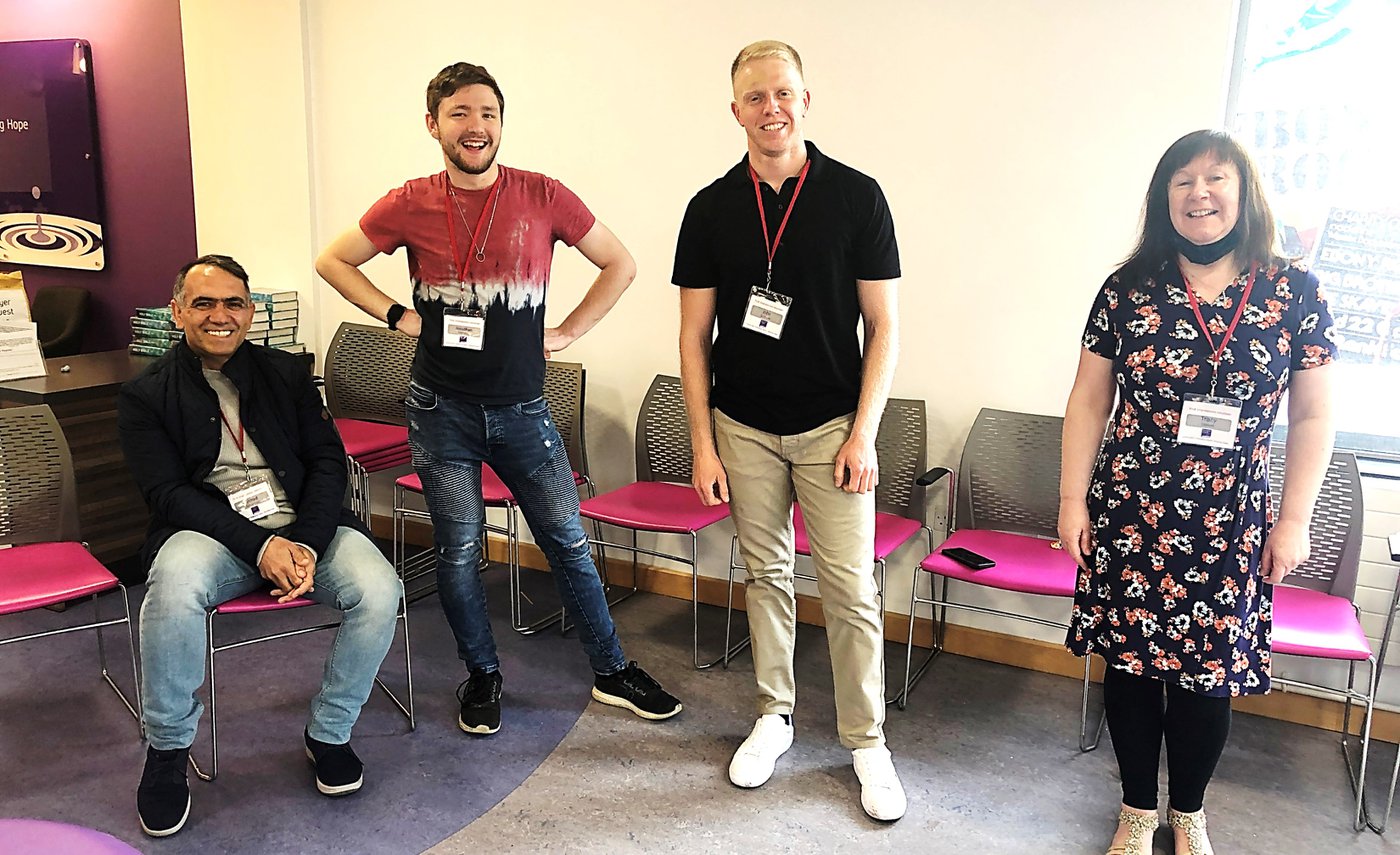 Reflection This Week