Sunday 19th - Saturday 25th June
---
Regular Weekly Activities
Please see our calendar for the regular weekly activities.
---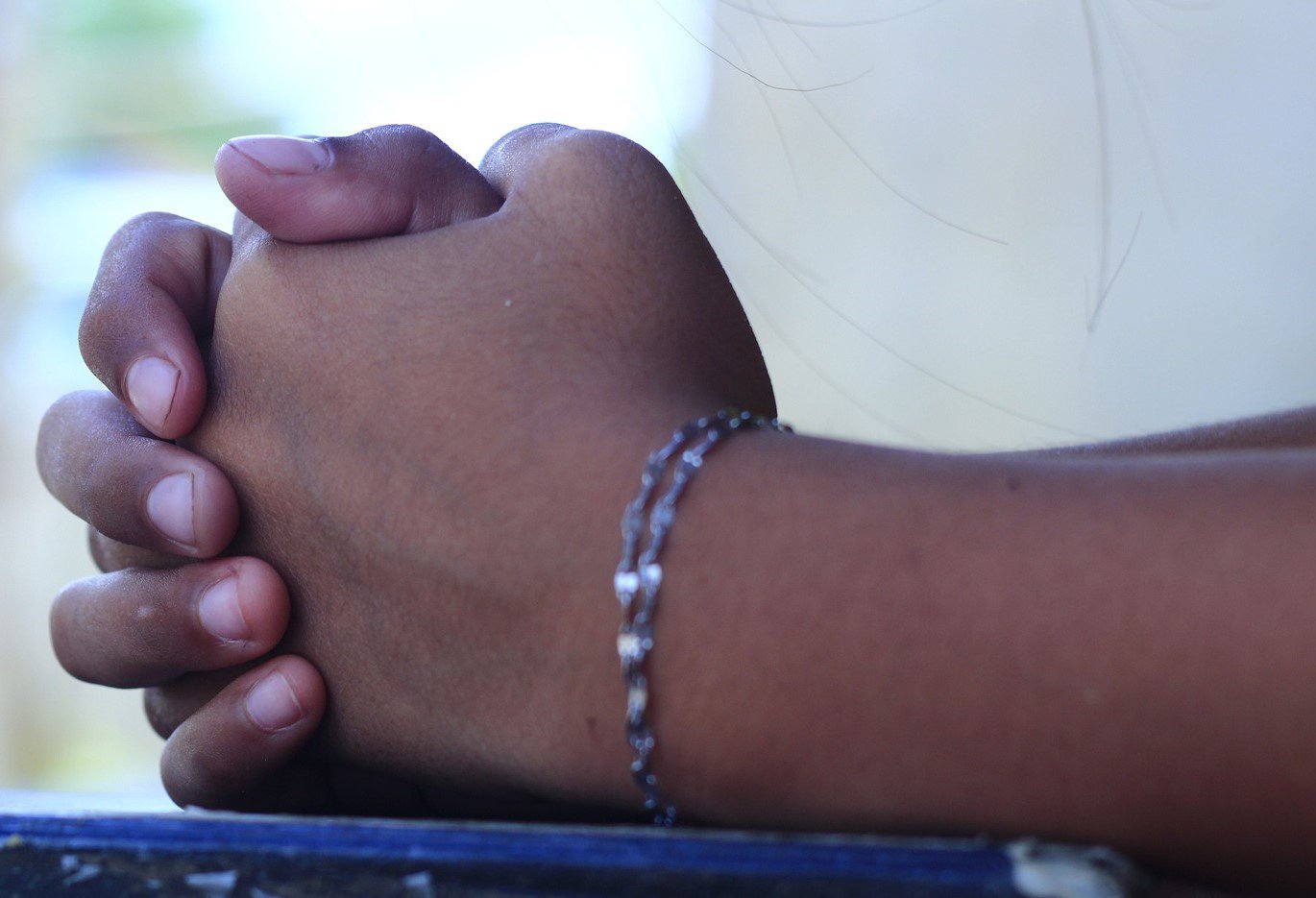 There will be no in person prayer meeting this Wednesday 22nd June due to staff training. Please join us again on Wednesday 29th instead.
---
Jonathan Joensen's Mission Trip
A total of £1636.08, including from money raised from the bake sale, has been raised for Jonathan Joensen's mission trip to Kenya. Jonathan has left a short message of thanks, saying:
"Thank you so much for your gift towards my mission trip! It is incredibly encouraging for me as I make this new step, and I greatly appreciate the prayer behind me. It has really challenged and encouraged me to keep my trust in God to lead the way in practical plans as I have seen how He has provided for my financial needs through the church body. I look forward to seeing what He does for me and in me through this mission trip with the church's prayers as well."
---
Celebration Of John & Alison Risbridger