City Site - YouTube Stream
Our Sunday morning services at City are streamed live to our YouTube channel. Please follow the link below and subscribe to our channel.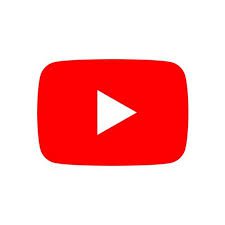 East Site - Join by Zoom
The service at our East site can be enjoyed by logging into Zoom - to join, please subscribe to the weekly email by following the link below.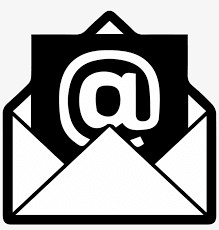 Catch-up
Missed it the first time?
Head over to our watch & listen page to watch them in your own time.