Why Do People Get Baptised
They are putting to death their old life!
The pool is designed to look like a grave! Baptism shows they have put to death their old way of life.
"We were buried with him through baptism into death in order that, just as Christ was raised from the dead through the glory of the Father, we too may live a new life" - Romans 6:4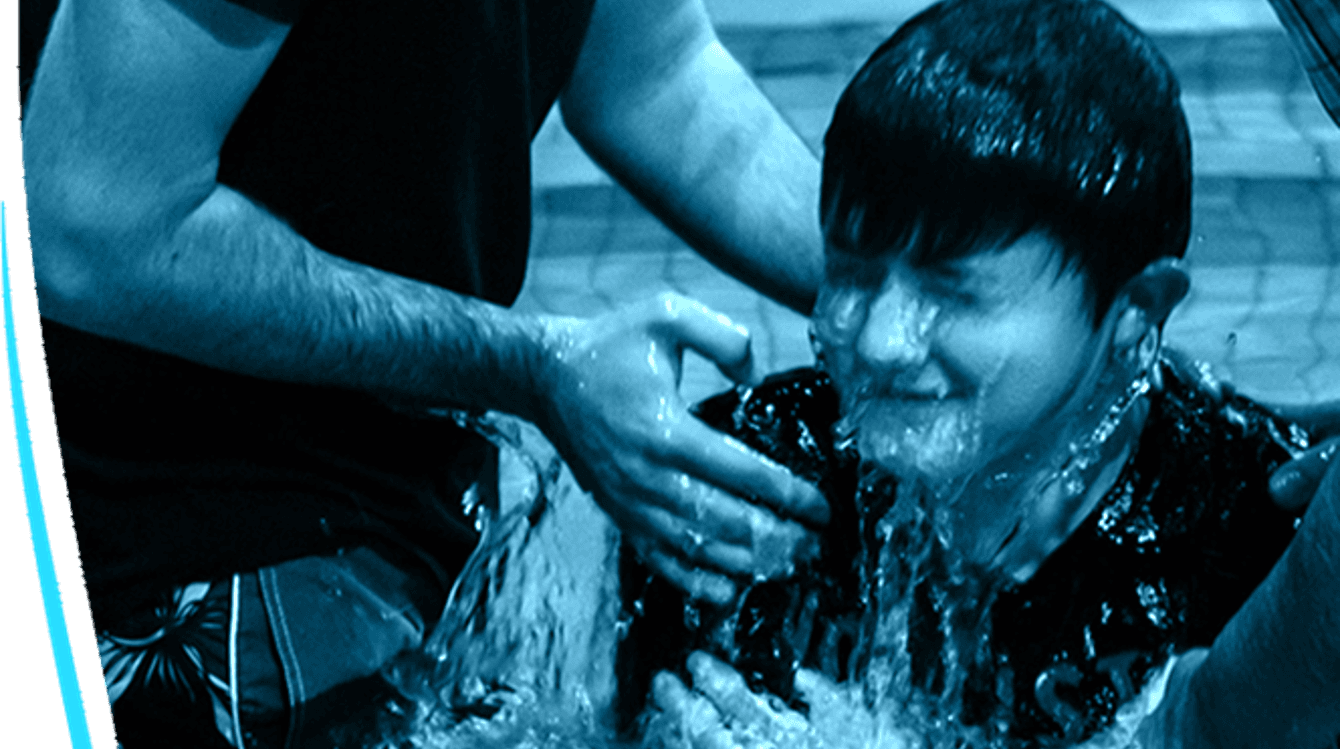 They have a new life
They will not stay under the water, but be raised to a new life with Jesus - a life of freedom, purpose and certain hope.
"Therefore, if anyone is in Christ, they are a new creation. The old has gone, the new has come" - 2 Corinthians 5:17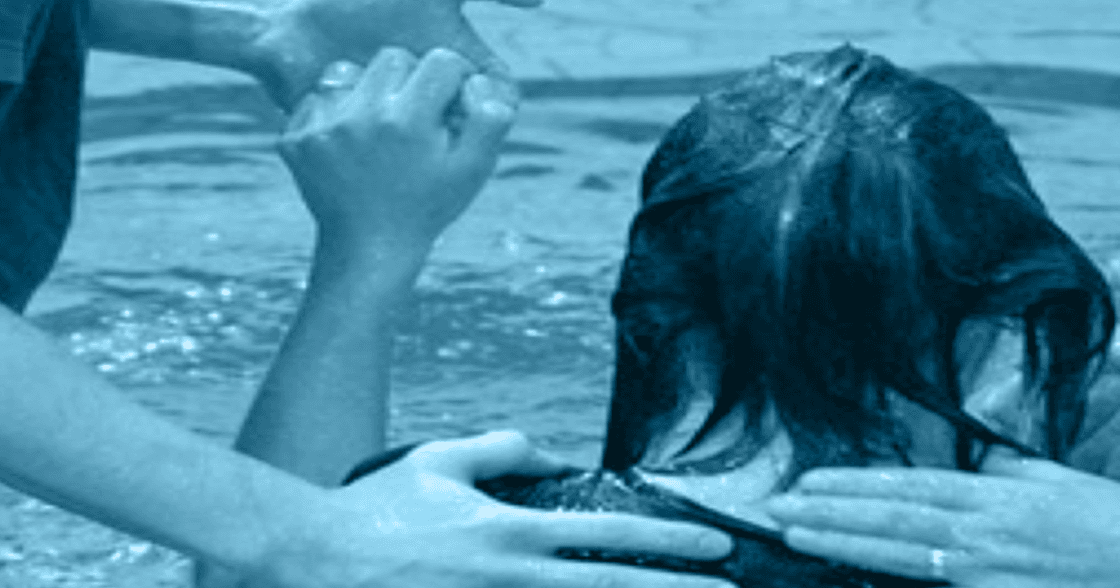 They have been cleansed of their sin
The pool also reminds us of a bath!
As water cleanses us physically, so baptism illustrates the forgiveness received from God for the wrong things we have thought, said and done.
"What are you waiting for? Get up, be baptised and wash away your sins" - Acts 22:16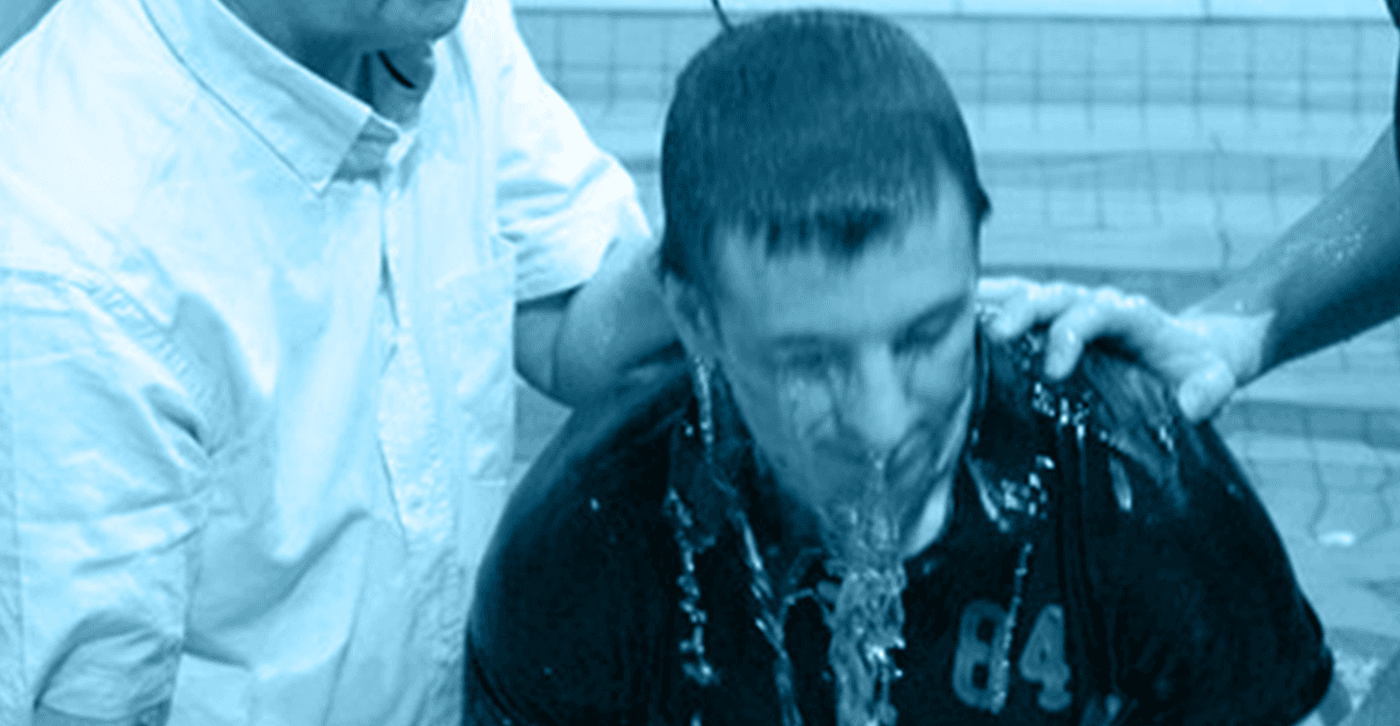 Interested In Being Baptised
Sign Up For Baptism Classes
At Above Bar Church we run baptism classes. This is normally a course that runs over 4 sessions before the evening service.