Who Are These Groups For
If you are between 18 and your early thirties then these are the groups for you
When, Where & What
Students
Our student group "Hungry" meets in a home near the Portswood area, on Tuesdays between 6.30pm - 9pm.
In the groups we have Bible teaching, helping prepare students for all of life and mission on campus.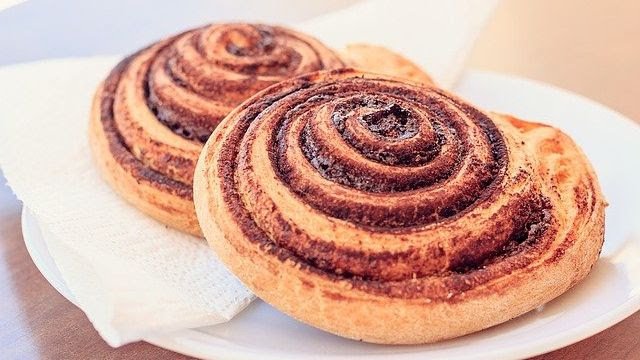 No longer a student?
Then we meet for homegroups at each other homes on Wednesday evenings every week. The homegroups include food, Bible study, and prayer. Often alternating each week with socials!
Young Adult Brunch
On the first Saturday of every month the groups get together for brunch at our City site (via Ogle road entrance) 11am - 1pm. Suggested donation of £2.
Brunch is a relaxed place to have good food and meet other young adults with chill music in the background with board games and table tennis for those so inclined!
For more details about any of these groups please complete the form below.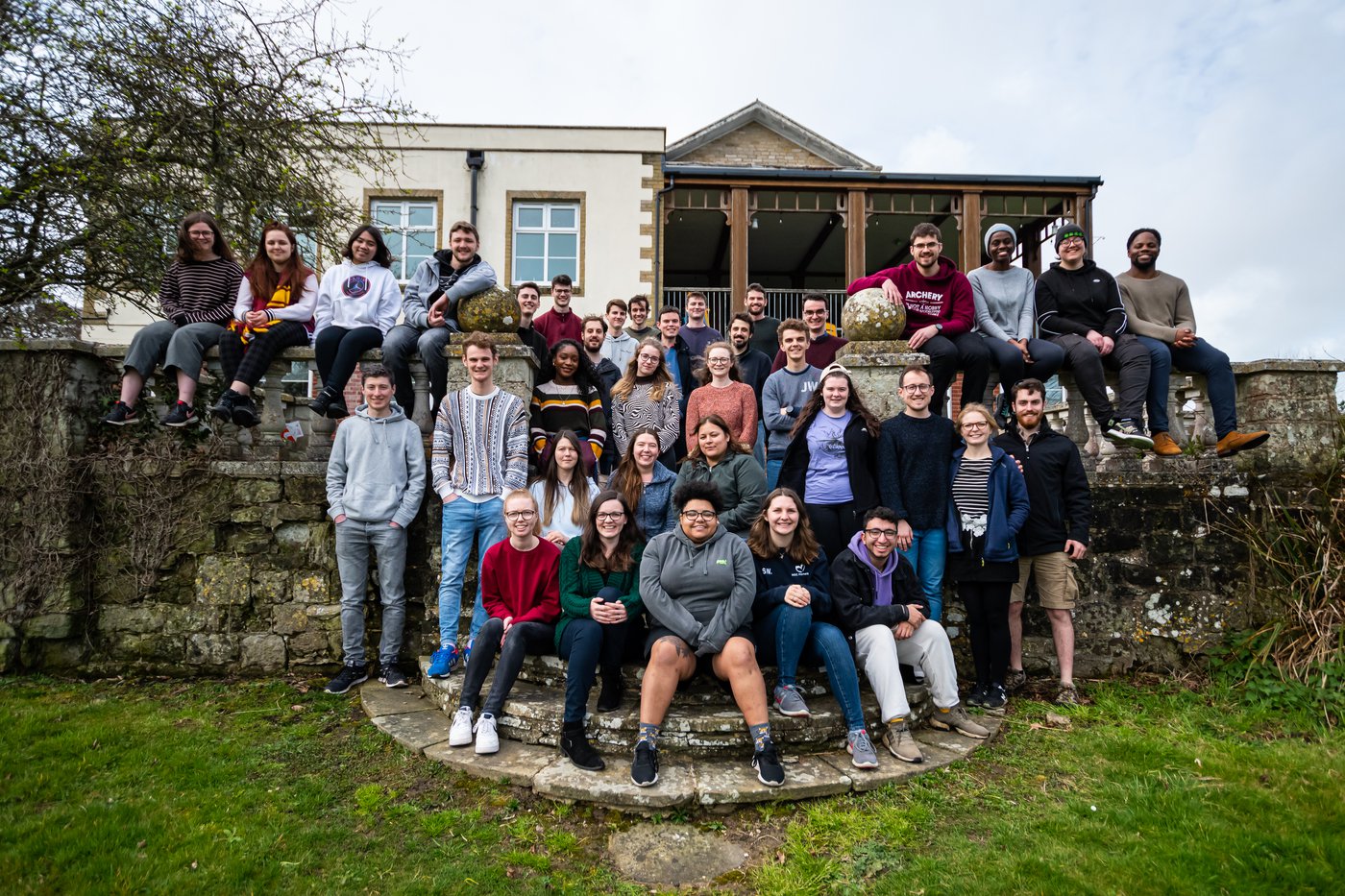 Interested In Finding Out More
Please submit the form below and the team will get in contact.
Data Protection
We will use the information you give us on the form for the purpose of sending you the welcome pack you have selected above. If you would like your details removed, just contact office@abovebarchurch.org.uk or phone 02380228275.
Via Facebook - We post weekly about events coming up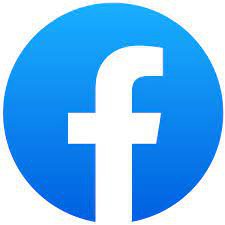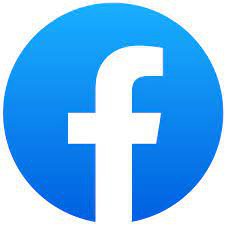 Via Instagram - We'll share about what God is doing amongst our students