Who Is The Course For?
For adults who wish to make positive changes in their lives. Tackling strongly addictive behaviours like:
Or to make lifestyle changes such as how you spend your free time.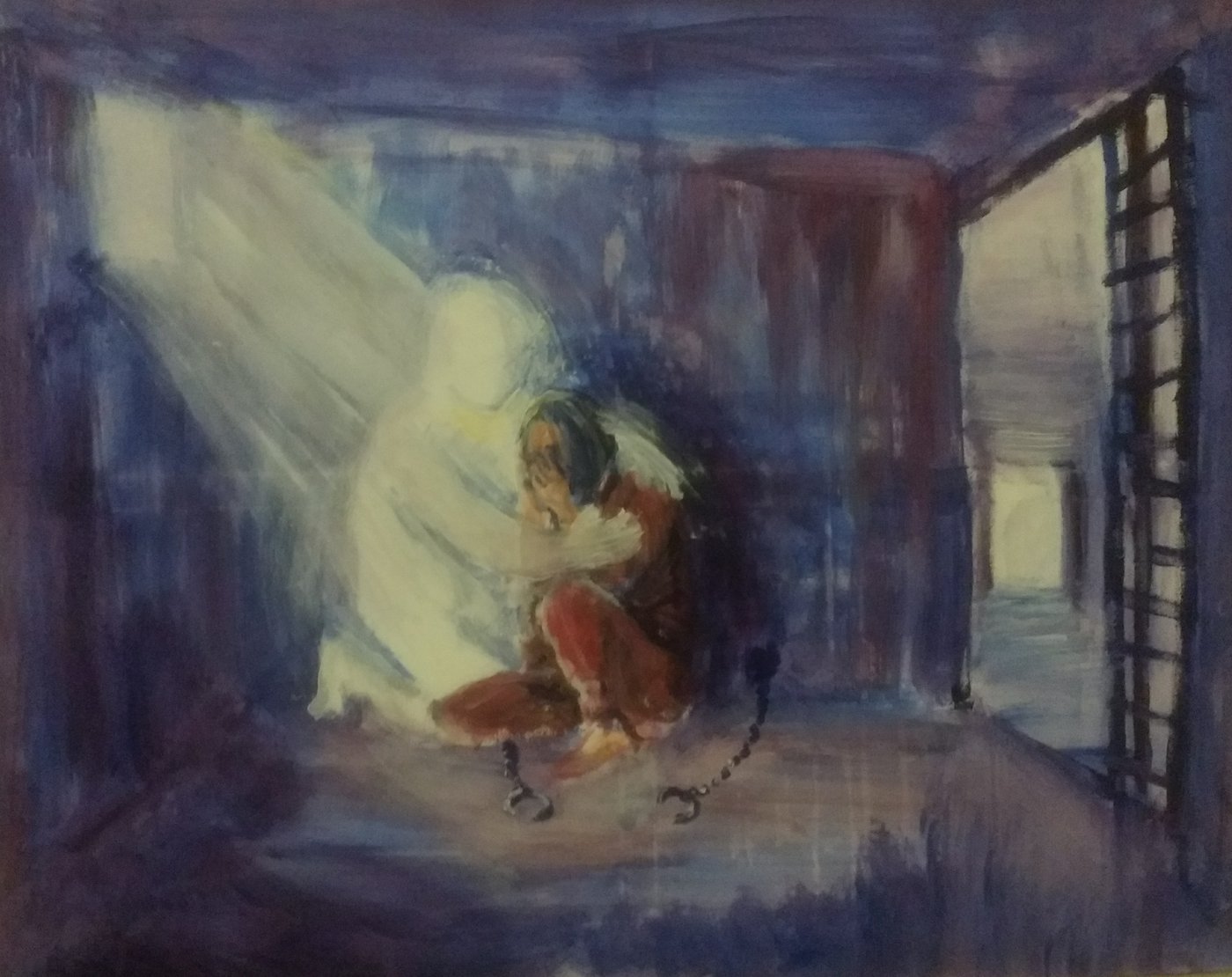 When & Where
We normally meet in the top hall at City site, but other venues can be arranged if there were sufficient demand. Live online attendance is possible if required.
Courses are arranged on a rolling basis to meet demand and consist of eight practical, weekly sessions, each of about 90 minutes length.
What To Expect
What Moving Forward Freely is NOT:
A substitute for professionally managed detox. You must get medical support if you are planning to make significant changes to what you drink, are using drugs, or are struggling with an eating disorder.
A course where experts tell us to do things we don't want to.
It IS:
A course consisting of eight weekly themes that help us to understand what drives our behaviour and help us to consider how we can change the way we think and act.
A community that meets as a small, safe, supportive group each week.
A coaching opportunity, where a trained coach will listen to what you want to achieve, and ask questions that will help you clarify your thinking so that you can decide the path ahead.
We also like to eat together and have fun together!
How Do I Get In Contact?